4 indispensable qualities you need to look for in a logistics partner
The logistics partner will be the one who facilitates the purchase process and also who makes the customers satisfied. If we make the wrong choice, the problems can even go beyond online reputation and therefore, it is worth considering all factors:
1st Quality Is Price: or what is better, the relationship between the price and the options offered by each of the companies. The shipping company can offer a lot of compromises, but you have to consider whether their service fits within your shipping budget. In addition to seeing what added value, they offer us compared to the competition.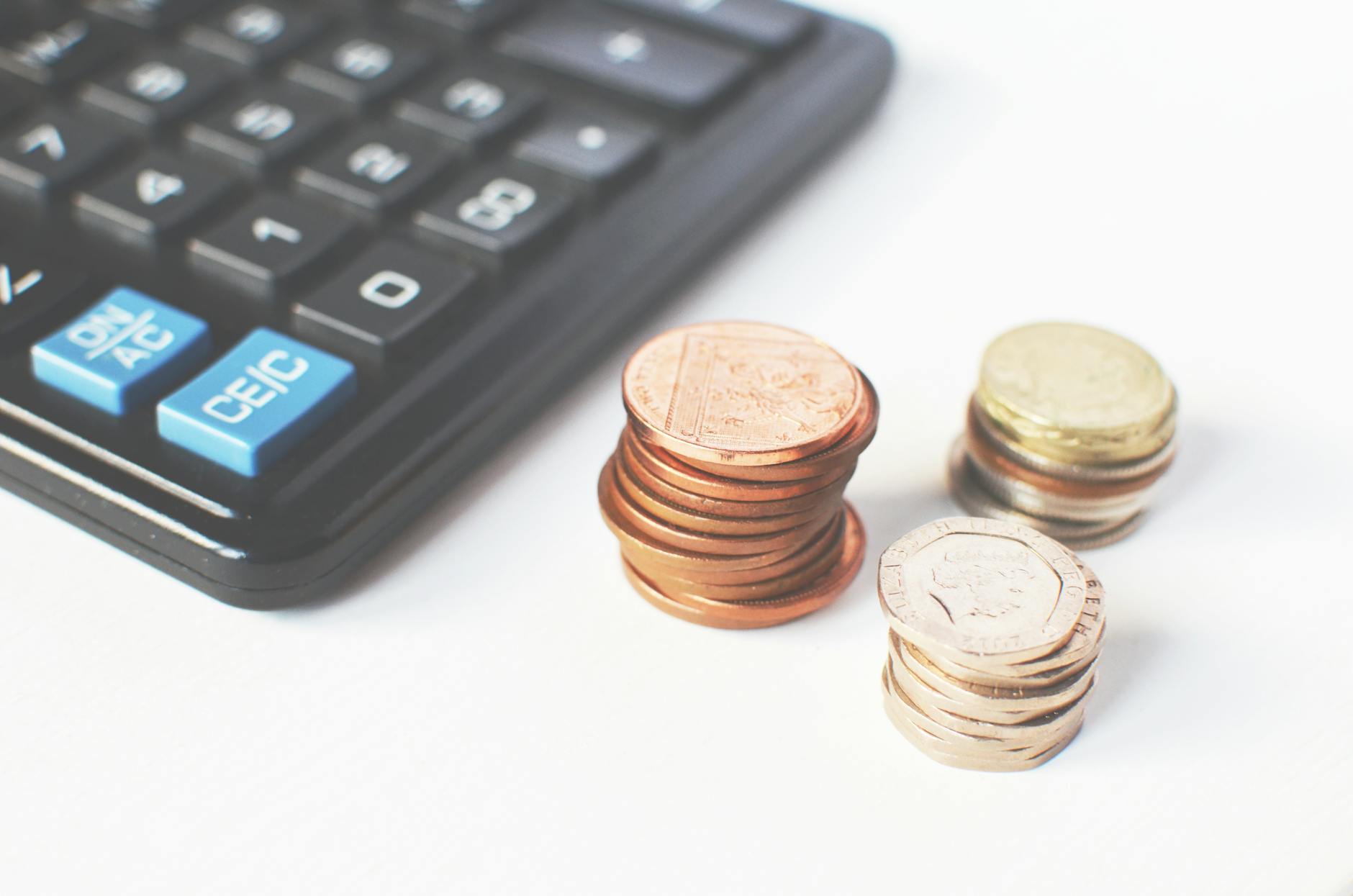 2nd Quality Is Flexibility: which logistics company can adapt more easily to my needs, considering that these can change over time? It is also important to see the details, for example, if they give the possibility of changing the schedule or delivery dates, to ensure good customer service.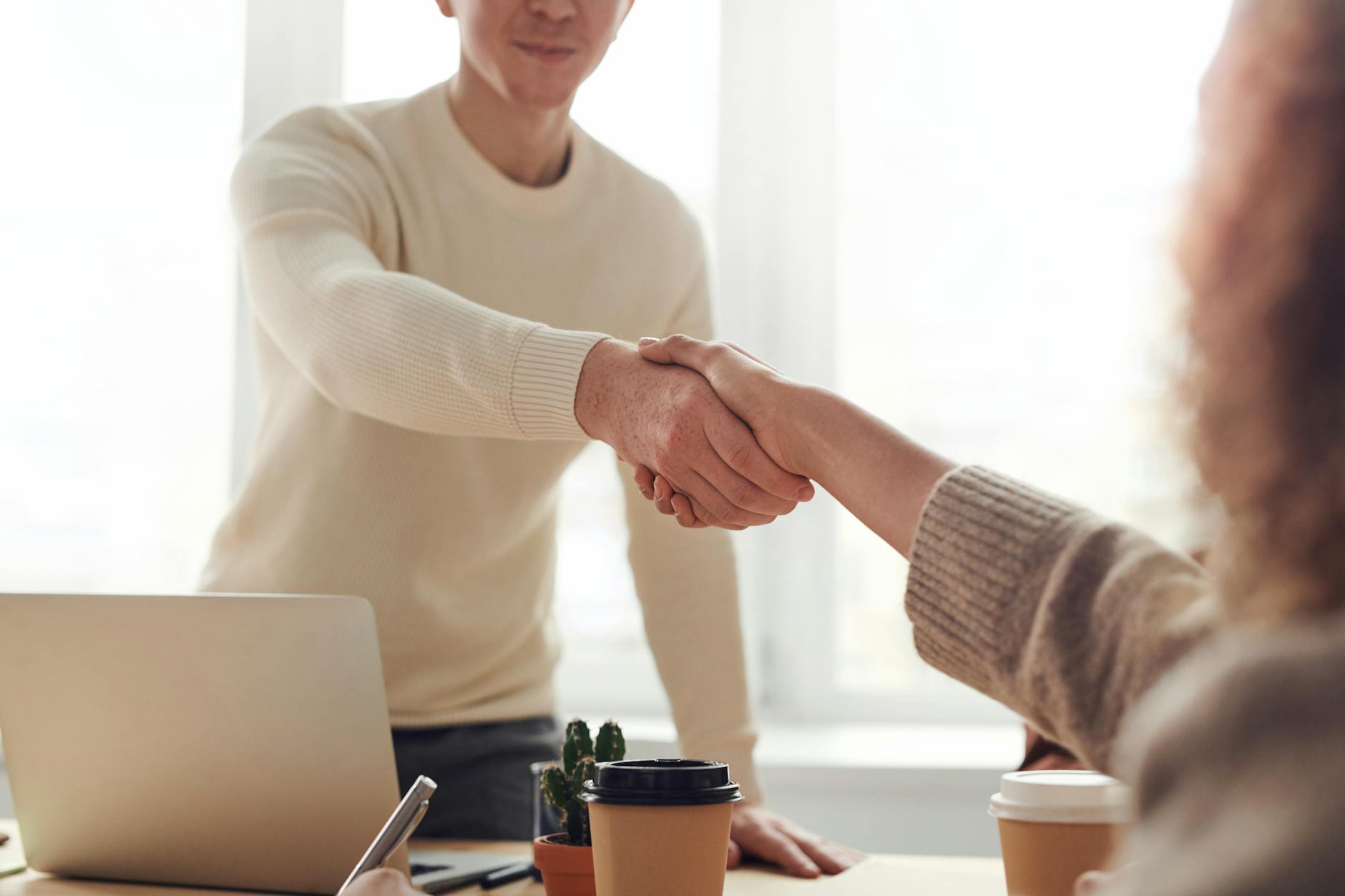 3rd Is Quality Efficiency Of Work: of the service that we are going to contract.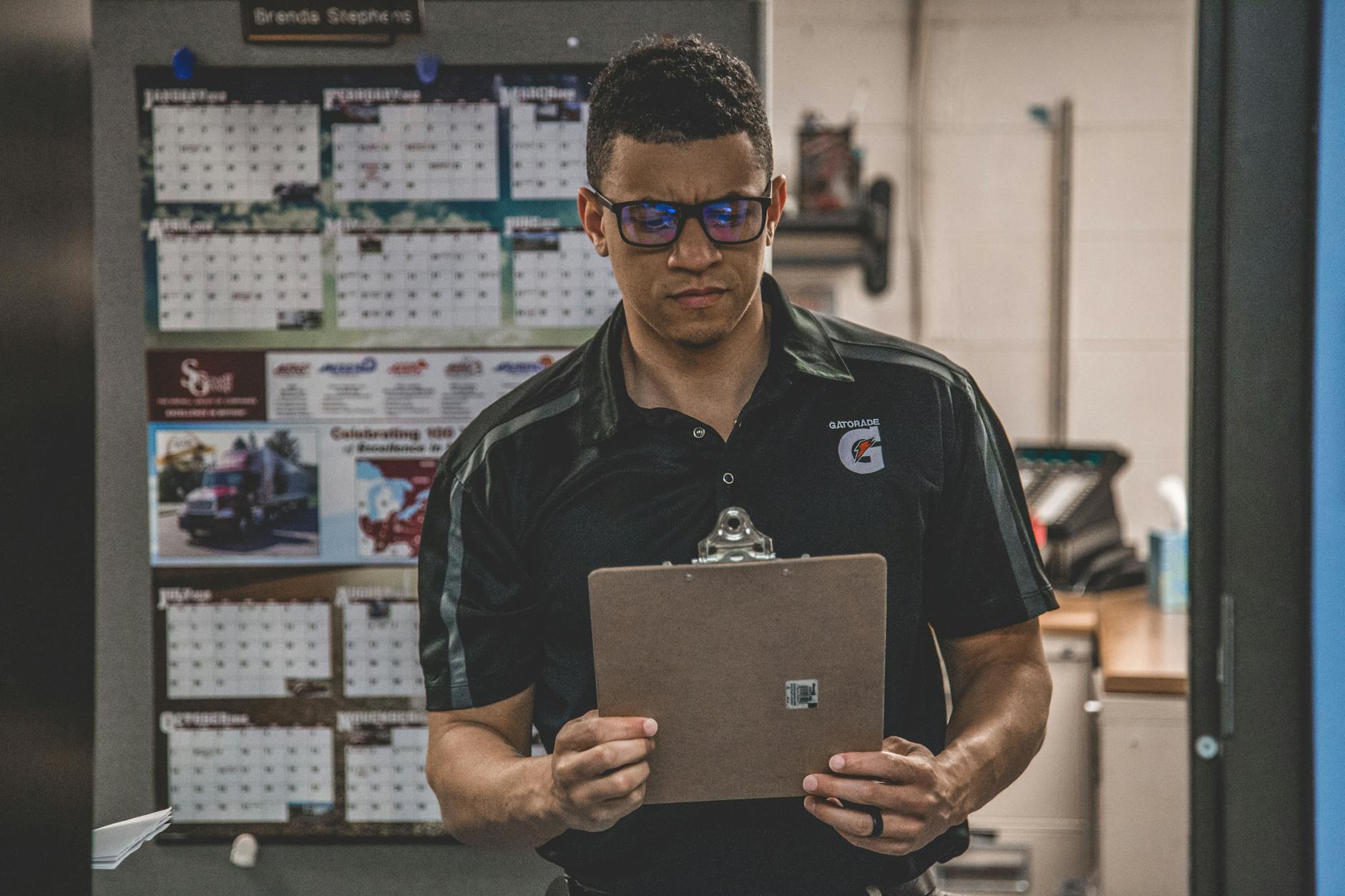 4th Quality Is Logistics partner values: In logistics, it is important that the partner is up-to-date with the technology of the sector, that he knows the new tools, that he offers options for a good follow-up of the shipments, that allows direct contact with the delivery person while they are performing the same, etc.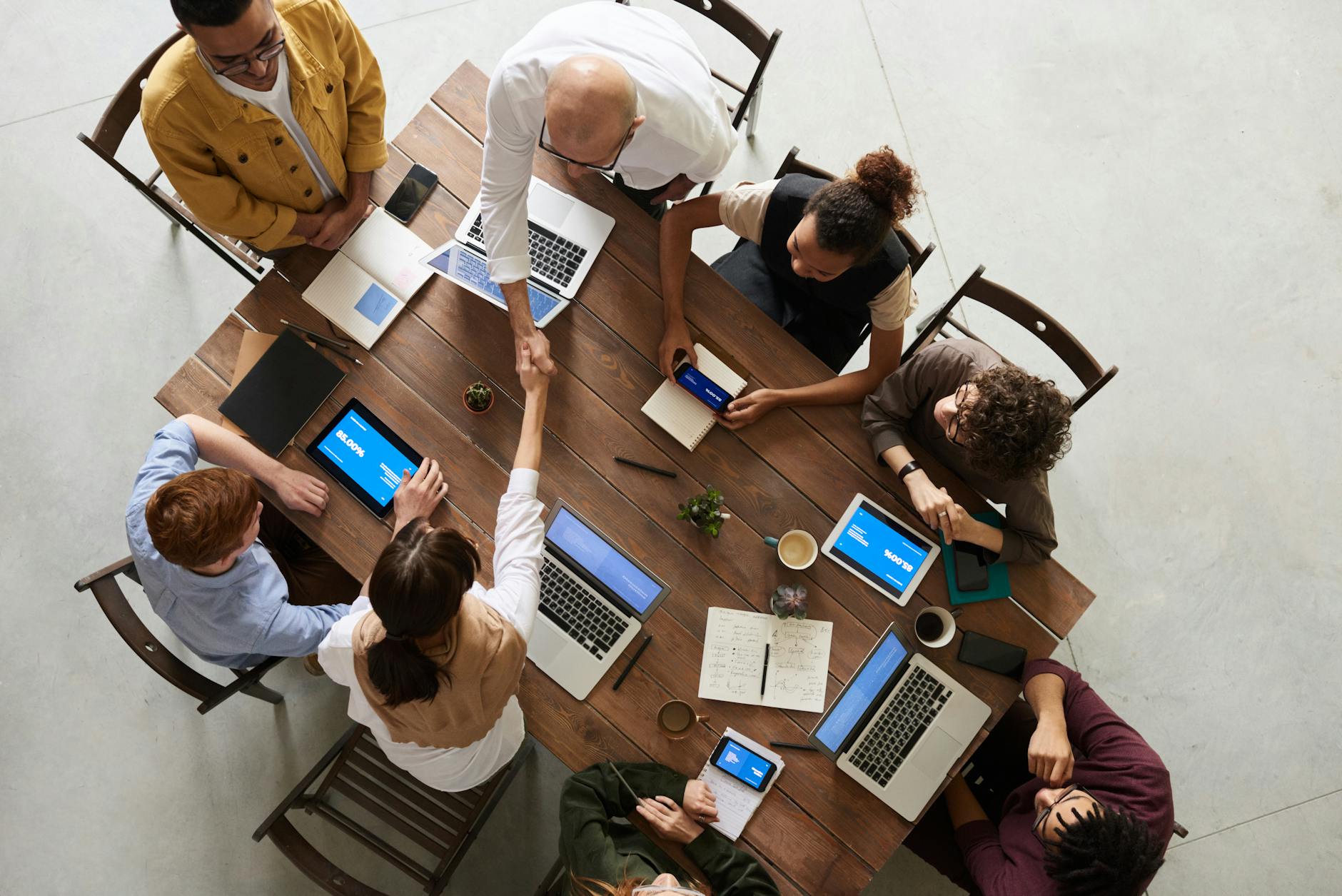 If you are interested in the world of logistics and transport and would like to know more about these topics, do not forget to follow our blog. To obtain the best training in online methodology and earn a place in this rapidly developing sector, click here and you will discover what the logistics keys are in internationalization.